Team
Our team is always here to help
Robert's Realty Group in Tampa Bay, FL is committed to providing the highest quality of service when it comes to selling your home. Our team in Tampa Bay has extensive experience in the real estate industry and is dedicated to finding the perfect home for our clients. We will work with you every step of the way to make sure that your sale is as stress-free and successful as possible. We are proud to offer our clients the most up-to-date market information, resources, and tools to ensure their home selling experience is as smooth as possible.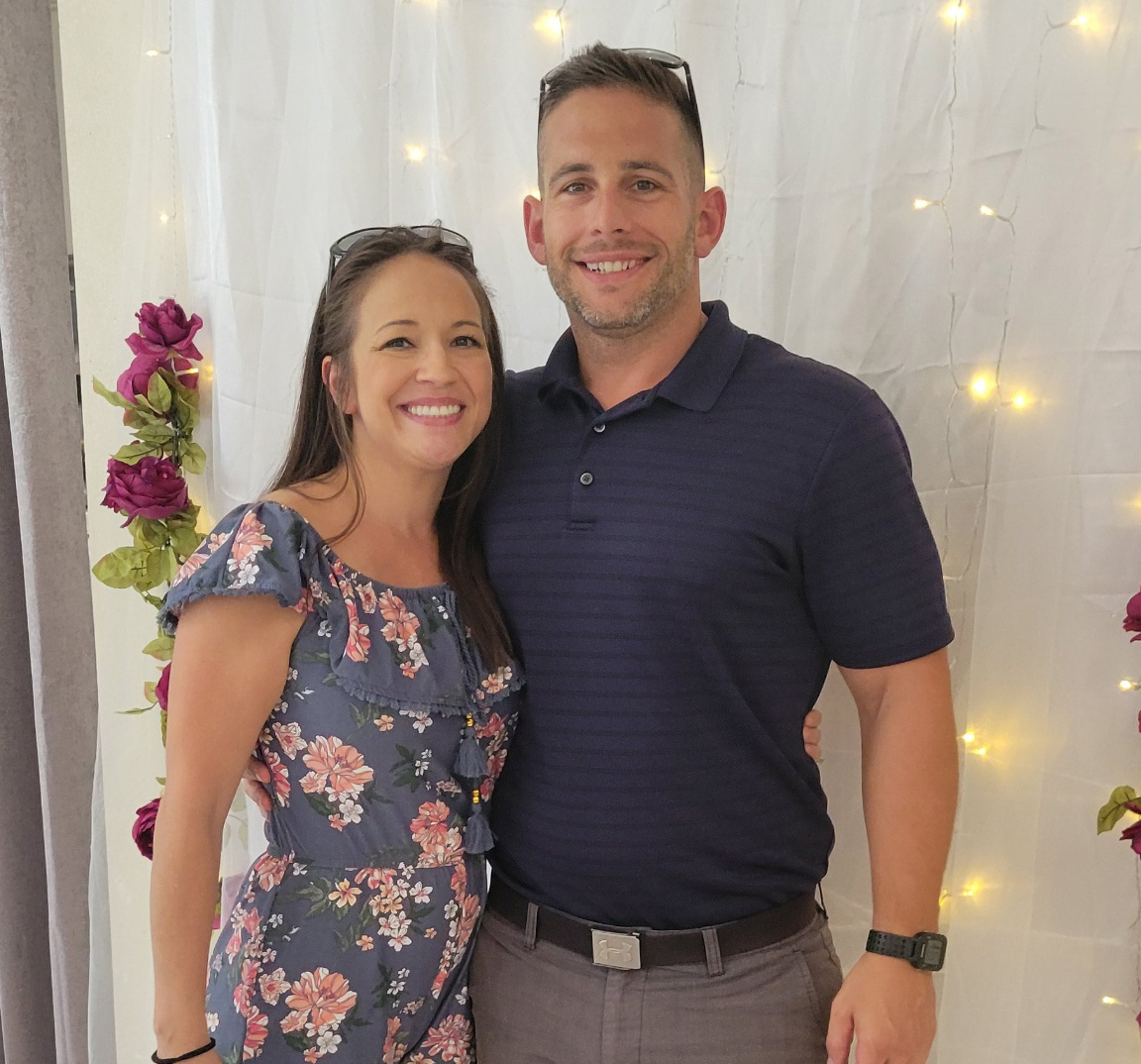 Tom & Joanna Roberts
Contact Us
Contact us to get started
Join Our Newsletter
Sign up to stay up to date on everything we have going on!